2017 BEST Of Fringe Toast RADIO
Updated: Jan 4, 2019
For 12 years, I've live-streamed rarely heard tracks on my KRUU radio show, Fringe Toast Music, at FM 100.1 in Fairfield. Each week, the playlist includes brain-soothing, endorphin-producing music from a variety of genres and from musicians around the world.
In October, the Best of Fringe Toast Music list recognizes my favorite newly discovered songs from the previous 12 months. Then, in February, the "Crispy Awards" list features my top 10 newly released tracks from the previous year.
Here's how I filtered that list down to 10. Among the 1,000-plus tracks played during 2017, there were 254 new releases. Of those, 31 were selected for this year's Crispy Awards, and this column recognizes the top 10. The entire list will be played on Wednesday, February 14, at 8 p.m., with replay on Saturday, February 17, at 8 a.m. Find the playlist on the Fringe Toast blog at kruufm.com.
"Spark This Heart," by Sarah Siskind (cover photo) and Sunliner. Behind the scenes, the North Carolina folk-rock singer-songwriter harmonizes with husband Travis Book on her album Love-EP: "So amazing I want to knock on wood . . ."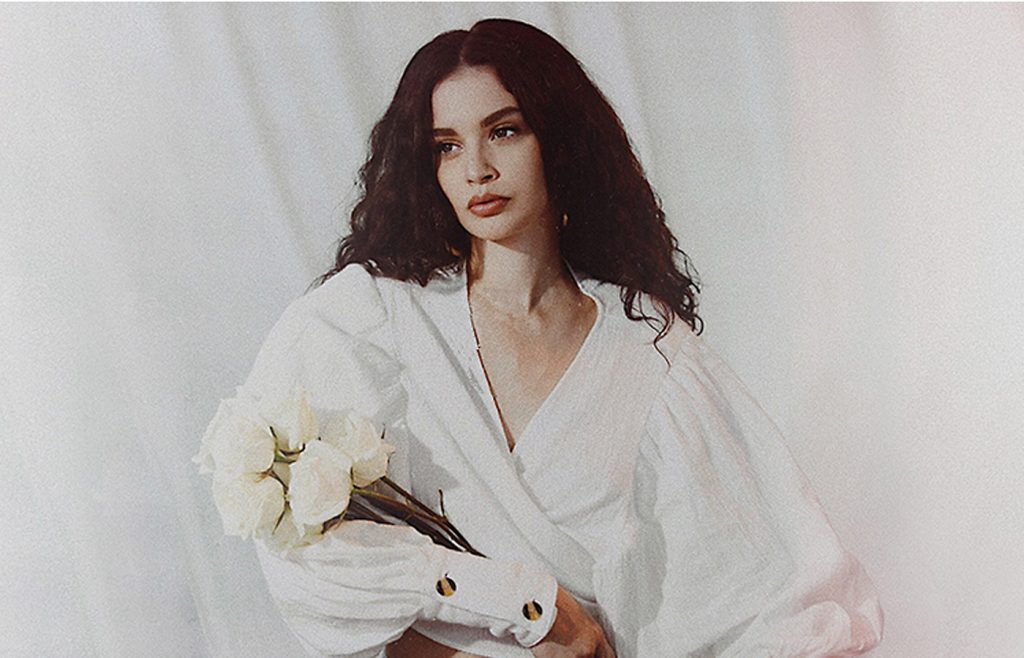 "Orion's Belt," by Sabrina Claudio (photo above). The 21-year-old Miami-born half-Cuban, half-Puerto Rican R&B singer croons with charming, sultry, down-tempo seduction.
"Come On," by Howard Ivans. Another North Carolina artist demonstrates his keen songwriting chops on this beckoning lament about "whispers on the powerline." Sounds like it could become a classic with time.
"Rennen," by SOHN. Vienna-based, English-born singer Christopher Taylor brings ambient electronics to his second LP with a melancholy tribute to a friend who passed away.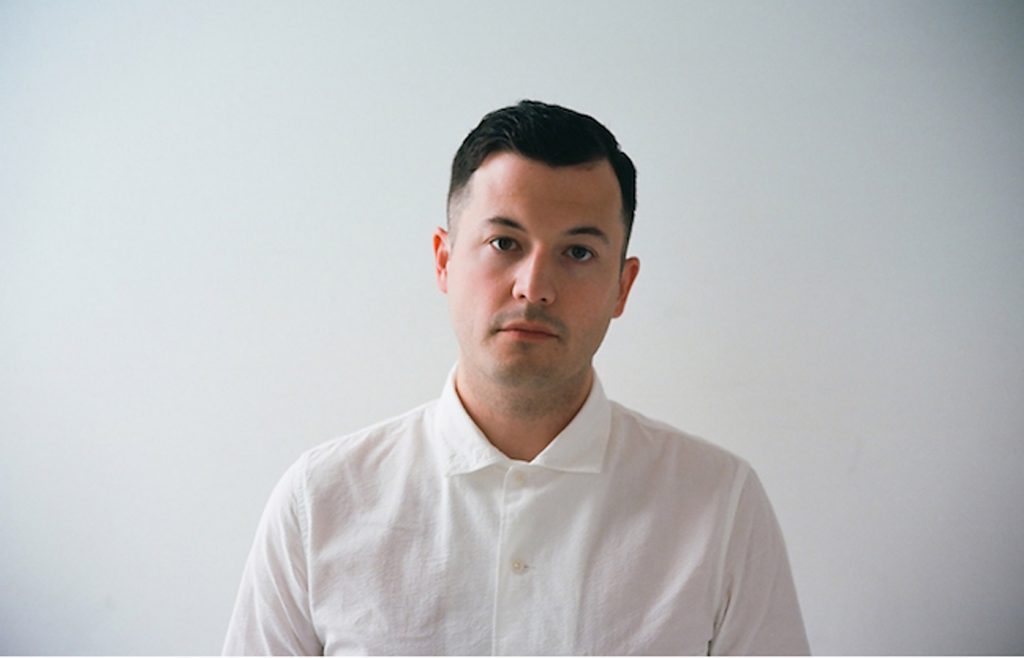 "Where's My Love," by SYML (photo above). A Seattle native and founder of the band Barcelona, Brian Fennell steps out on his own as SYML with emotive, ethereal vocals and simple keyboard. My heart soars like an eagle when this one plays.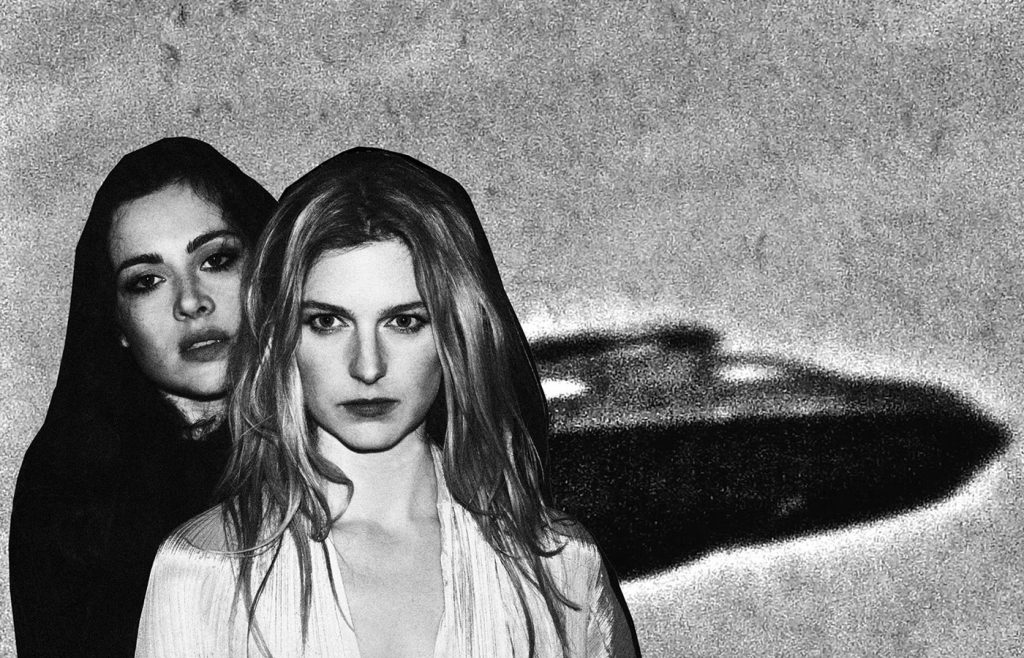 "Coco," by Kaleida (photo above). Formed in London in 2013, the young female duo consists of vocalist Christina Wood and keyboardist Cicely Goulder. From their first official CD, they twist and churn a slowly burning sonic exploration.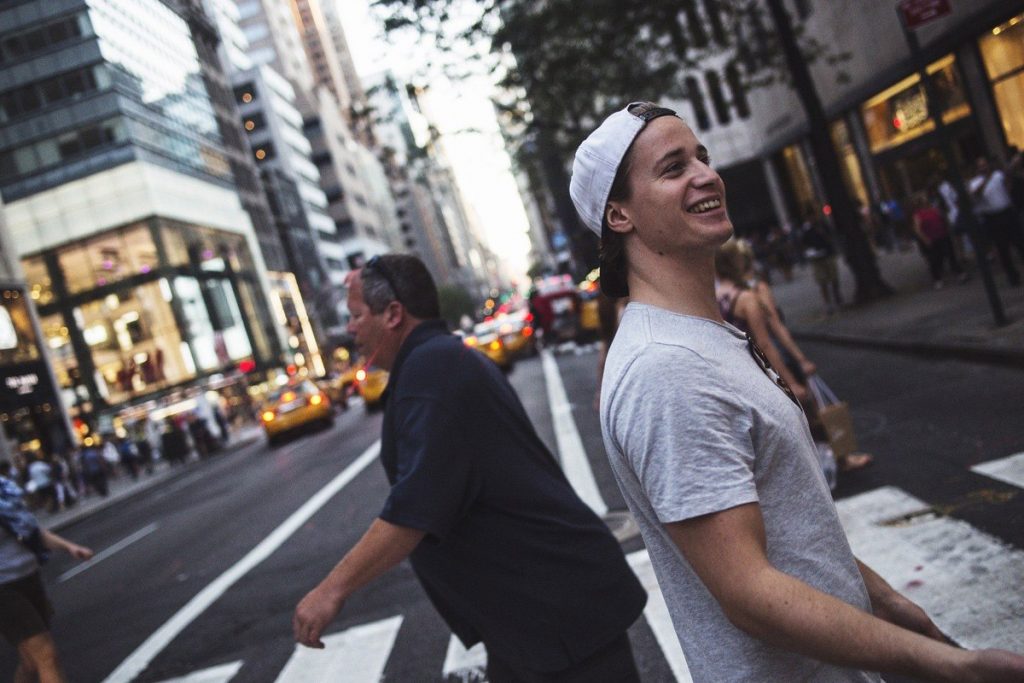 "With You (feat. Wrabel)," by Kygo (photo). Twenty-six-year-old Norwegian DJ and producer Kygo collaborates with 23-year-old LA-based singer Stephen Wrabel on a song that ponders the heart-felt obsession of young love. Beautifully performed.
"Tomorrow," by James Hersey. A friend of Kygo, James Hersey is an American- and Austrian-based singer-songwriter who sings a simple, hopeful song about seeing his lady soon.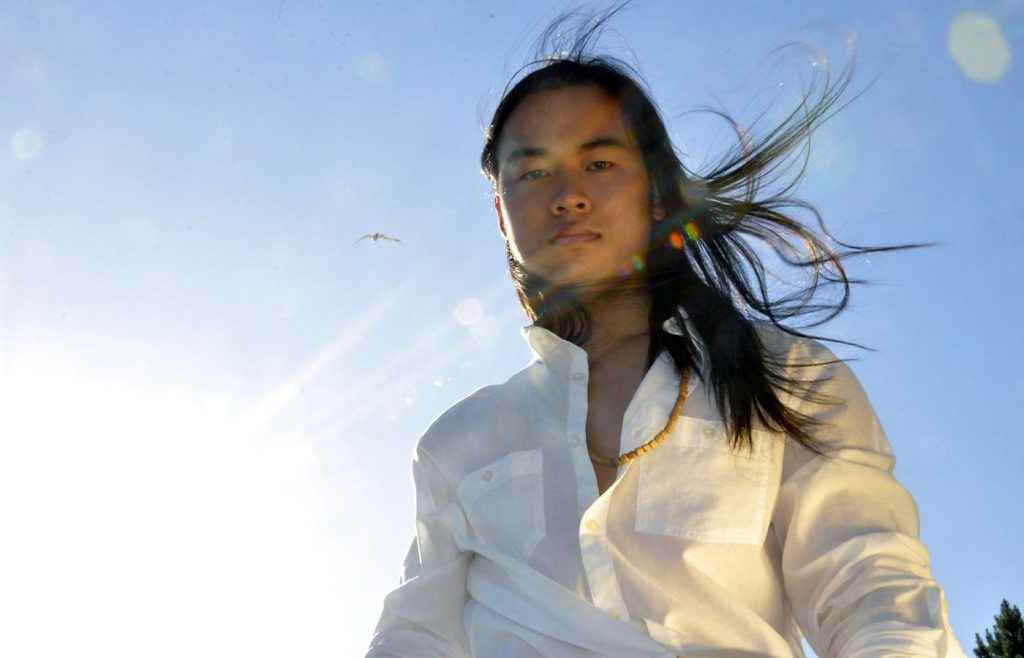 "To the Sun," by Sol Rising (photo). Now based in San Francisco, former Fairfielder Brandon Au has emerged onto the national music scene in recent years with his upbeat electronic music compositions. If you haven't discovered him yet, this song is a good starting place.
"Goodness," by Emancipator. Portland-based violinist, keyboardist, and electronic composer Doug Appling offers another set of extraordinary instrumental pieces on his eighth album. This meandering, soulful blues track whispers a variety of electronic and acoustic flavors, including violin, crystalline keyboard, flute, simple electric guitar, and subtle backing female vocals.