CHILLout 2010-19: Fringe Toast Music
Updated: Nov 8, 2019
(with permission from Iowa Source Magazine)
DJ Andy Bargerstock shares his favorite downtempo, chill-out releases from the decade 2010-19. Discover many little-known artists such as Moon Duo, The Human Experience, Sleepy Fish, Desert Dwellers, and AURAH. Enjoy a natural dose of euphoria.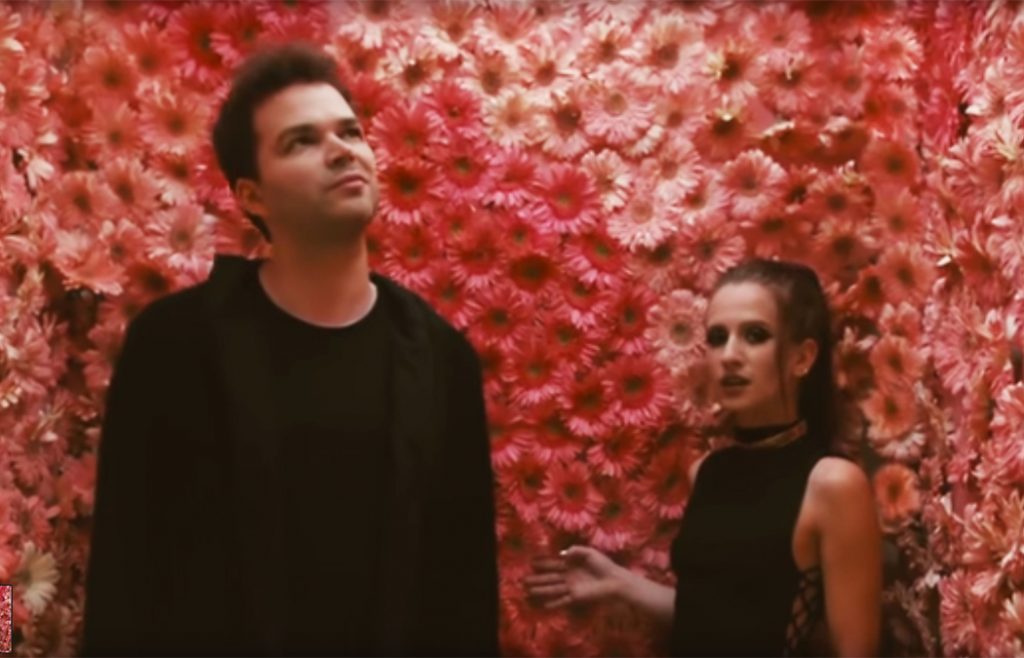 I love downtempo, chill electronica music, especially when enhanced by serene female vocals. If you're not sure that you really know what chill-out music is, check out the tracks below. You might be surprised to find yourself enjoying their euphoric effects.
I recently reviewed several hundred chill-out tracks in my library as part of periodic mining of more than 15,000 songs. These intermittent explorations remind me of just how many musical gems tend to get obscured in such a large library.
The 11 songs I chose were released during the last ten years, from 2010 to 2019.
1. "Obedear" by Purity Ring (2012). A Canadian pop band from Edmonton, Purity Ring lays down a marvelous track that reminds me of a song from Swedish band the Knife, called "Marble House." It's a magical blend of vocals, surreal lyrics, and unusual electronic elements.
2. "Flying" by Moon Duo (2019). The San Francisco psychedelic band combines repetitive rhythms with saturated, echoing guitars, reminiscent of William Orbit's 1996 "Slip Away." The track is mostly instrumental with some choral background.
3. "Elemental" by Rezonate (2014). An obscure electronic composer from Toronto, Canada, Nick "Rezonate" Rennie has been flying under the radar of contemporary electronic dance music. Enjoy this splendid, inspiring track.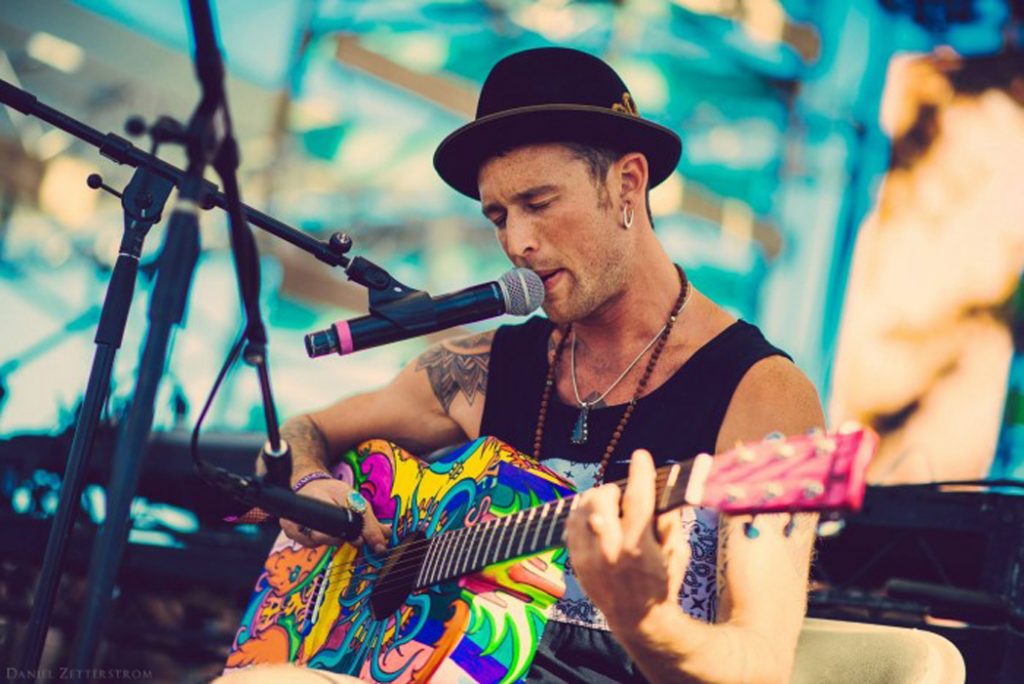 4. "Dusty Rose (featuring Ayla Nereo)" by the Human Experience (2014). Ayla is a spritely, new-age singer from the Northwest who enlivens the mystical realms of nature. Let this one wash over you with delight. The Human Experience (David Block, above) is an electronic producer and collaborator who weaves psychedelic layers of melody with organic grooves and global vibe.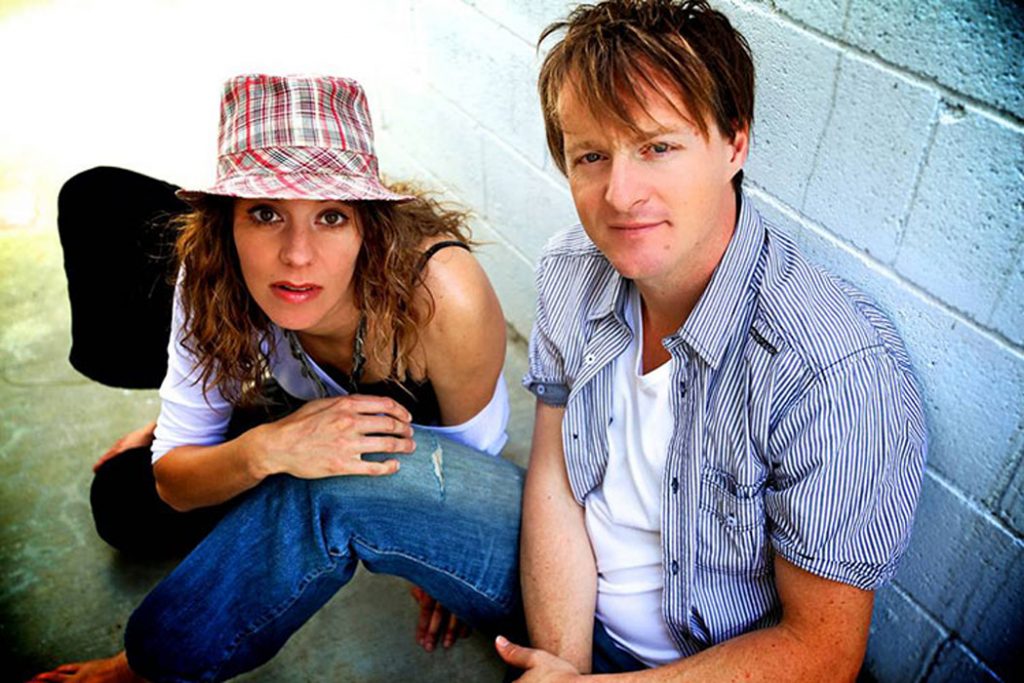 5. "Take My Breath Away" by Aurah (2013). The LA-based, Swiss-born husband-and-wife duo Marc Dold and Judith Martin weave magical verses with acoustic guitar and electronic soundscapes.
6. "Rennen" by SOHN (2017). Swimming in sparse keyboard and electronic echoes, this fitting eulogy from the Vienna-based English songwriter SOHN honors a friend who passed away unexpectedly.
7. "Down" by Marian Hill (2016). This Philadelphia duo lit up the Apple TV ad in which a guy danced up the wall and landed on the sidewalk. Jeremy Lloyd is the production genius who accompanies vocalist Samantha Gongol. Cool ad, cool song.
8. "Vines" by Emancipator (2010). Based in Portland, Oregon, Douglas Appling (Emancipator) is a 32-year-old electronic composer who combines acoustic instruments with tasteful electronic touches. If you like this track, check out "Tree Hunt" (2017).
9. "For when it's warmer" by Sleepy Fish (2019). This rising chill-hop band is so obscure that I wasn't able to find out anything about them!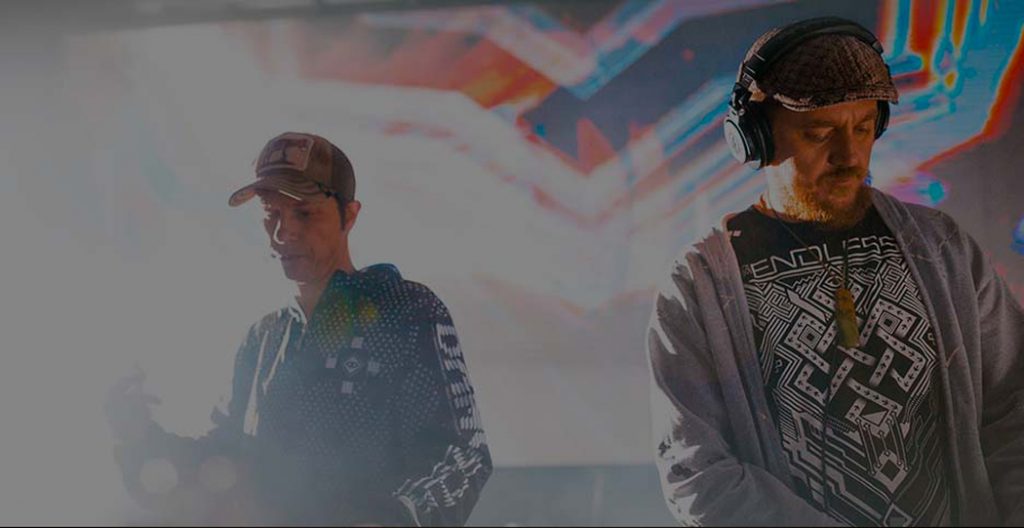 10. "Sunset in Akkari" by Desert Dwellers (2010). Since the late 1990s, the exotic Southwest electronic band led by Amani Friend and Treavor Moontribe has been combining natural ambient sounds with intercultural music to produce an "incense" for the mind and body. My brother Chuck and I heard their epic show at the Orange Peel in Asheville, North Carolina, in October 2019.
11. "To the Sun" by Sol Rising (2017). Born in Vancouver, BC, and raised in Fairfield, Iowa, Brandon Au (Sol Rising) has discovered his mission to "light up people's awareness of their true nature through music." He has won numerous awards as a DJ and composer. I keep hoping he'll come back to Iowa for a show.
Listen to 30-second samples by clicking on the PLAY arrow on the list to the left. After beginning the play of samples, notice the green Spotify button. If you click on this button, you will be taken to Spotify to hear free full-tracks of the entire list. ENJOY!